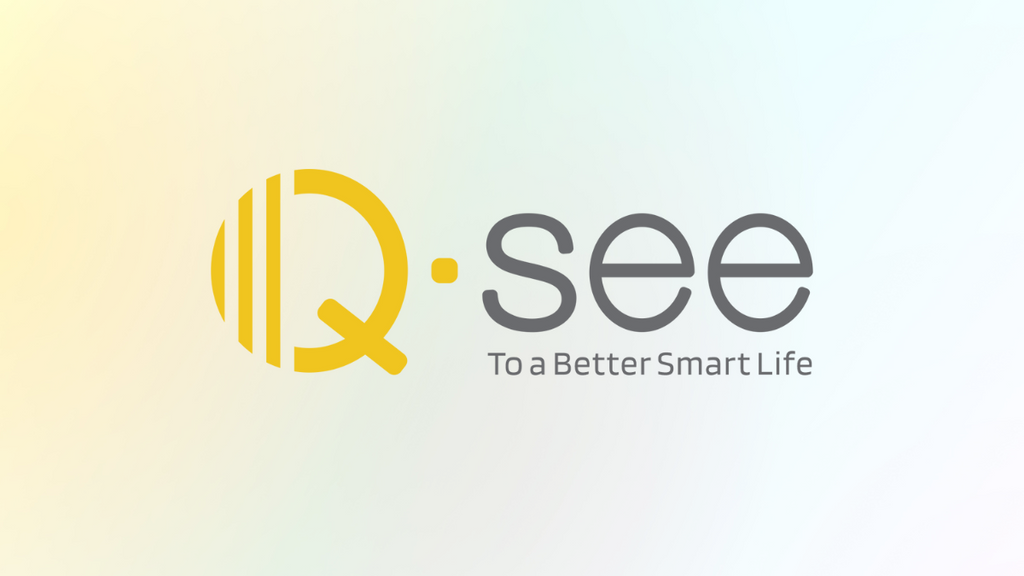 This is to kindly notify old Qsee customers that Qsee has changed its brand trademark ownership.
New Qsee shall have no liability to any old customers or any third party arising from the abuse or misuse of the old Qsee Memorandum of Agreement purchased and used electronically or in printed format. Furthermore, New Qsee shall have no liability for additional damage, loss, liability, warranty claims, costs or expenses caused by old Qsee products. We do support and love to continue building trust with old Qsee customers.
This is a new Qsee with new authorization, a different business strategy from the old Qsee, a new Qsee App for multiple Qsee products, and have well organization structure that includes from the own R&D team to the production team. However, We do want to use the old Qsee Server and hardware but unfortunately we couldn't, that's the reason why old Qsee products cannot be connected to the new Qsee App.
As old Qsee has a history of 20 years in the surveillance field, we are proud to promote the brand Qsee once again with the latest technology for customers to have a better smart life.
We care, what matters to you. Be smart and secure with Qsee.